Properly cleaning and keeping carpets:
Prolongs the Life Span of carpeting: The life span of carpets can increase significantly, guarding your floor's investment. It enhances the appearance of any area, which says a good deal about the overall cleanliness of a home. Improves home morale! You feel much better! Makes carpeting look and feel clean and fresh.
Protects indoor air quality: Carpets trap airborne pollutants. We are going to remove those pollutants to keep air quality.
Removes stains and stains: Much like other soils, dyes and stains can bring soiling. Carpets are protected by removing them immediately from damage. It creates carpets more straightforward to maintain. Carpet soiling is made of dry particles and dirt. When carpets are kept washed regularly, most dry soils can be removed with regular vacuuming. Prevents accumulation of allergens and bacteria.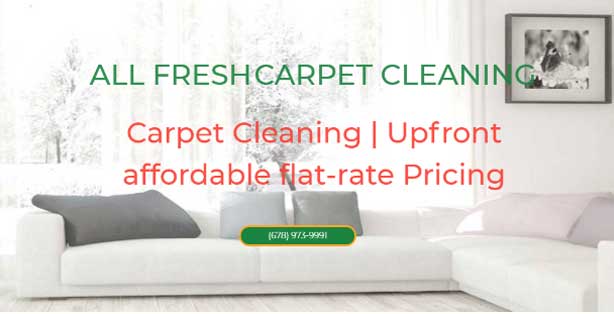 Removes dust mites.
Maintains the carpet's warranty. Carpet guarantees need that carpets be cleaned together with the extraction procedure within a particular amount of time, usually every 12 to 18 months. WE PROVIDE CARPET & UPHOLSTERY CLEANING IN THE FOLLOWING COUNTIES AND CITYS BELOW Gwinnett County, Snellville, Centerville, Mountain Park, Grayson, Lilburn, DeKalb County, Stone Mountain, Decatur, Lithonia, Tucker,  Redan, Stonecrest, Clarkston, Rockdale County, Conyers, Lakeview Estates, Fulton County > Atlanta.